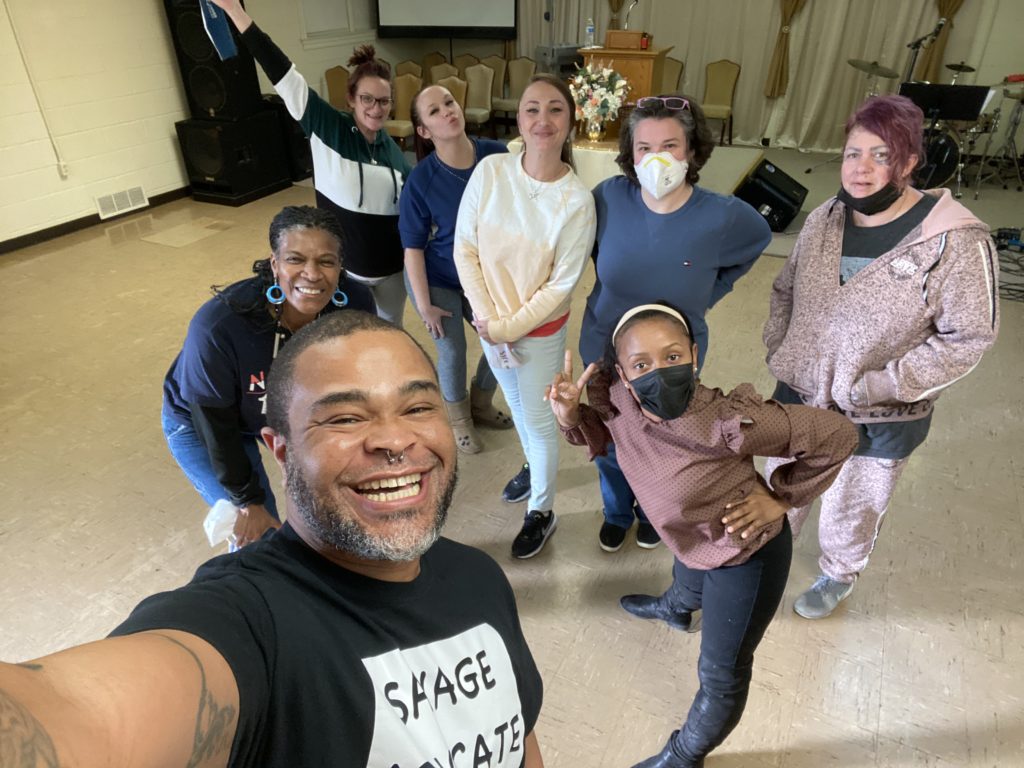 A message from Executive Director Jane Collins
Dear Heard supporter,
What a whirlwind of a year! You have helped so many people in need through Heard. I didn't realize all that we accomplished until our board chair (also our editor and my husband) reminded me that this letter must be one page long and readable. No 4-point font allowed! It's been a challenge to squeeze all of your work into this tiny space.
Here's our "top 6" Heard accomplishments in 2022, thanks to YOU:
Offered 229 classes with 16 program partners to 1,999 non-unique participants. This is a nearly tenfold increase from 2017, and our sixth consecutive year of growth!
Developed six measurable outcomes for our clients, program partners, and art team.
Invested in our art team. We contracted with Dr. Tasha Golden to lead a 90-minute "Mental Health & Trauma-Informed Practice for Artists and Teaching Artists" that specifically addressed the how-to and unique value of bringing art to trauma survivors.
Held our annual writing contests with the William G. Truesdale Adult Detention Center and Arlington County Detention Center. The incarcerated in Alexandria submitted 18 entries (11 poems, 5 fiction, 2 nonfiction) written by 9 authors. Their awards ceremony was held virtually again this year, and we hope it is held onsite in 2023. The Arlington authors submitted 37 original works (20 poems, 5 fiction, 12 nonfiction).
Participated in an Alexandria-wide "Party for the Arts." Emmy-winning actor/producer and Heard artist teacher Mike Baker performed three poems written by the incarcerated at the William G. Truesdale Adult Detention Center as part of our annual writing contest with them.
Facilitated workshops with the Ohio Arts Council to enable communities to create their own programs. The initiative, called "KickstART", takes participants through our process of hiring local artists to support local needs. One Ohio community created a public art event, and the other will hire artists to support youth in grades 5-12. Both programs should launch in June/July 2023.
I hope you take a close look at the many comments from our clients, program partners, and art team. We are truly bringing good to the world, one card, one poem, one song at a time. I can hardly wait to see what 2023 brings!